Stockholm School for Energy is a private High Education Specialist Competence Building center for energy application. The School will start with following area and will be developed based on needs and feedback
The mission will be to provide a very high quality education with the cheapest price aiming to prepare the participants for a more successful market entrance or to improve his/her competence within the company. The School will provide some Free of charge courses.
The education might be provided on the site or as distance learning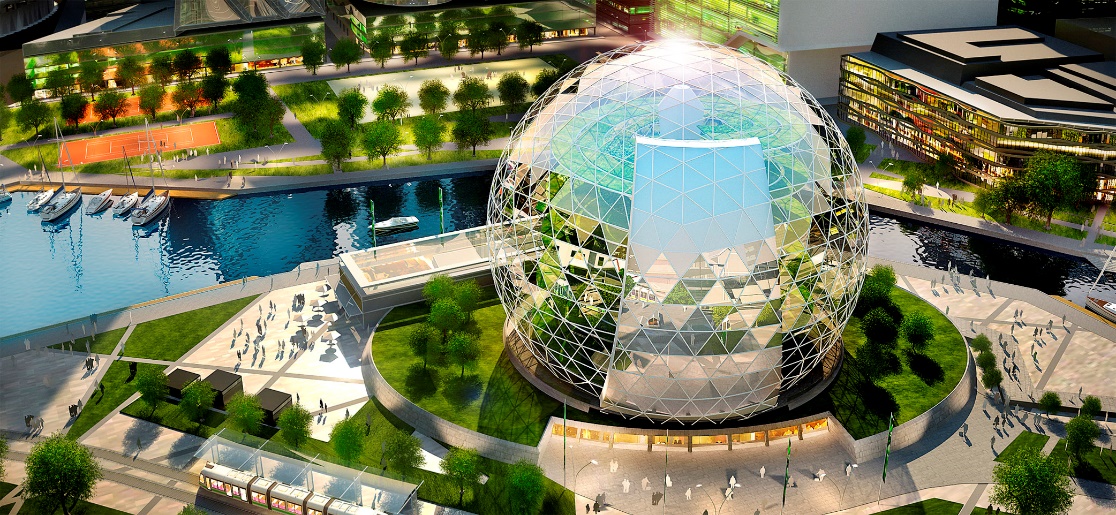 Executive MBA programs:
– Executive MBA for Energy Management
– Executive DBA for Energy Management

Short Term Programs:
– Workshop in Building Energy Management
– Workshop in Oil and Gas Energy Management
– Workshop in Energy Project Management
– Workshop in Energy Risk Management
Research Commercialization: Smart Energy Building
Smart HVAC Control (Monitoring and Control)
The program designed to develop your comprehensive understanding of key energy issues and improve your analytical and managerial skills. You will gain a deeper understanding of the synergy between the energy industry, policies and markets.
Smart HVAC (Heating, Ventilation and Air condition)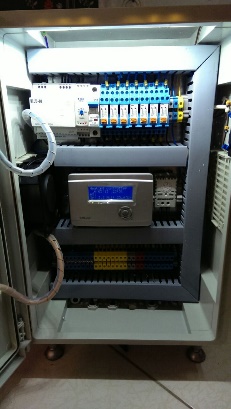 Technical Consulting:
Technical services within OVK, CEX and PBL
Our Technical Building inspection and certification in cooperation with Neon AS helps you comply with national and local building regulations. Norwegian Center for energy Optimization (Neon As) is an industry leader in providing consulting, engineering, inspection and environmental expertise to our valued clients with Building Industries.